Going on vacation can be a lot of fun, but it can also be very pricey. It all depends on where you choose to travel. Therefore, you should know which cities are the most expensive and which are the cheapest. Here are some of the average prices of the most expensive and least expensive tourist cities in the world.
Israelis pay an average of $ 261 per night in New York. It is at the top of the list of cost of accommodation of tourist cities abroad. (According to data from the hotel price comparison site Hotels Combined).
Other expensive tourist cities where Israelis pay relatively high amounts on average are Venice ($ 241), San Francisco ($ 233), London ($ 228 per night), Kyoto ($ 216), Paris ($ 214), Amsterdam ($ 194) and Tokyo ($ 194).
Data reveals the cities where Israeli accommodation is particularly cheap too. Hanoi, the capital of Vietnam, stands out, for which an average of only $ 57 was paid per night. Other cheap cities are Tbilisi, the capital of Georgia ($ 83). Vilnius, the capital of Lithuania ($ 71), and Chiang Mai in northern Thailand ($ 73).
Herzliya – An expensive city
The relatively high cost of hotels in Israel is further confirmed in the comparative summary of accommodation prices. The most expensive city for Israelis is Herzliya, where they paid an average of $ 262 per night. Followed by the Ein Bokek hotels in the southern Dead Sea ($ 239), Eilat ($ 222), Netanya ($ 200), Tel Aviv ($ 196), Jerusalem ($ 170) and Tiberias ($ 167).
Liat Salem, representative of Hotels Commune in Israel, said that over the years the Israeli consumer has learned to be sophisticated in booking vacations and accommodations. They started planning vacations in advance to grab good deals and compare prices between several sites. We also enjoy the advantage of booking holidays abroad as most of our holidays fall during periods outside the tourist seasons in the world and therefore prices are lower. Keep in mind that prices reflect an existing situation and can vary depending on demand and supply and hotel decision.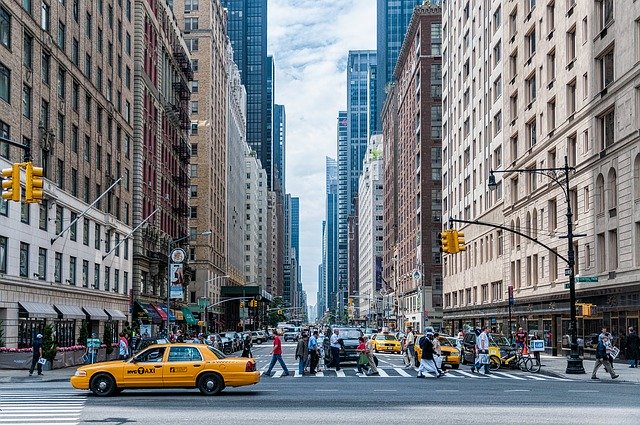 To read this article in Hebrew, Press here