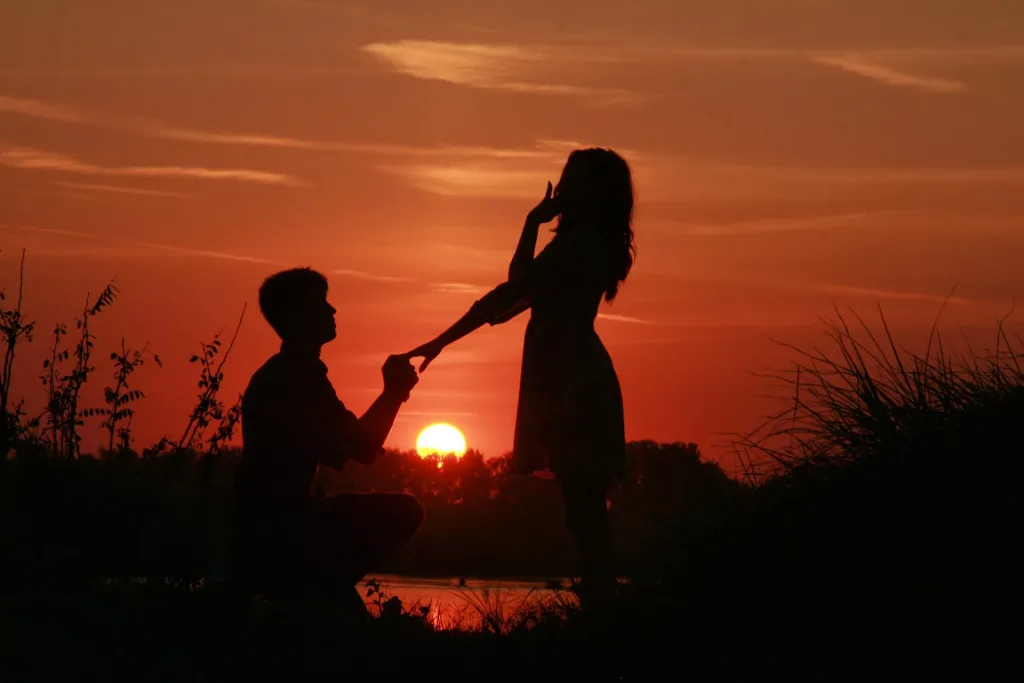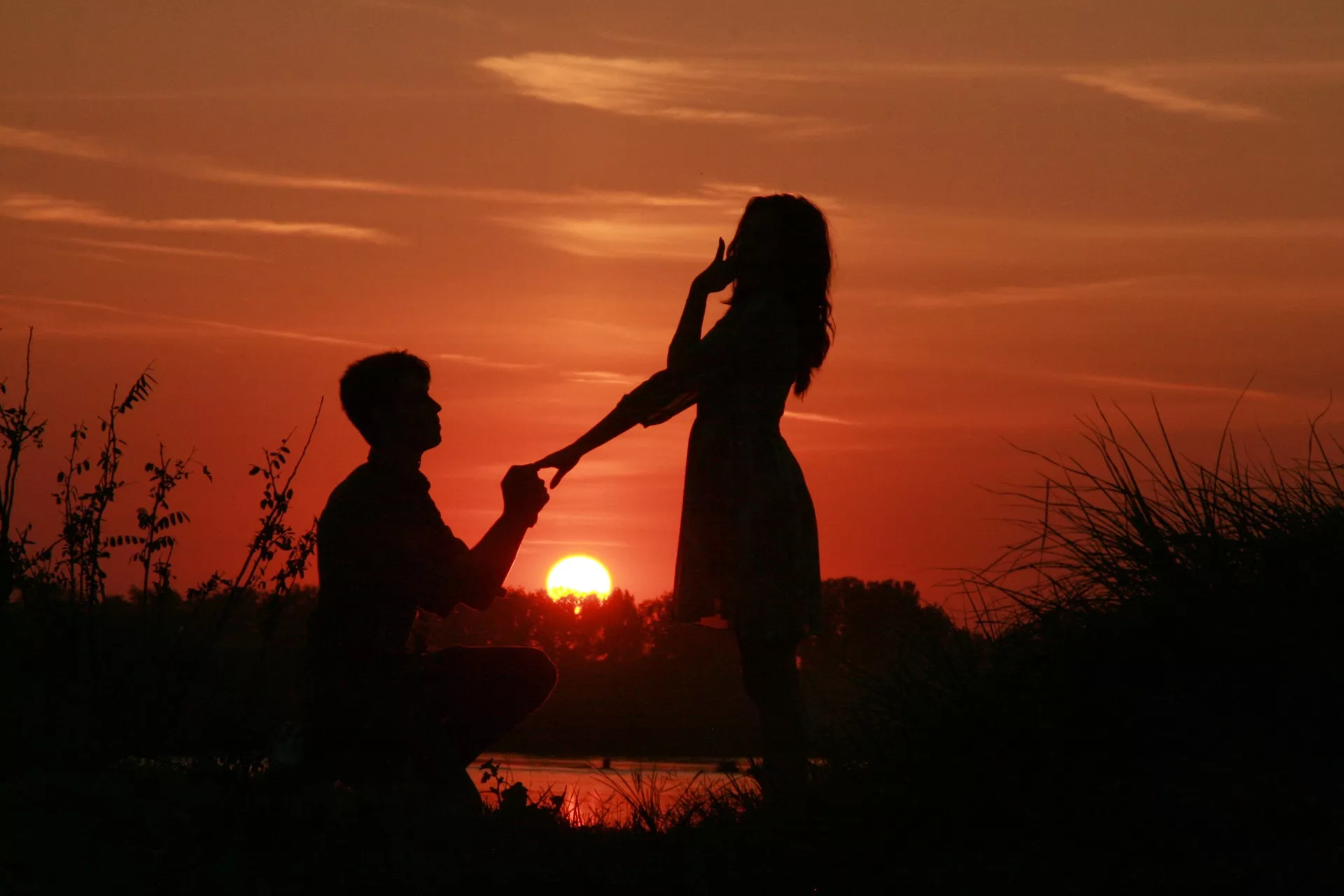 Marriage proposal- Anyone who is about to propose to their loved one tries to find the perfect way to do it. There is no doubt that the type of proposal also depends on the type of person, but it is a good idea to have some neat ideas.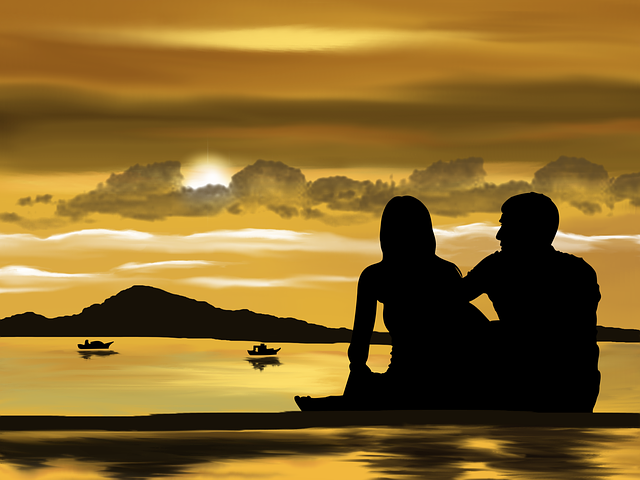 The Ultimate Vacation Destination For Different Types Of Couples: After a period of more than a year in which travel plans were halted due to travel restrictions related to Corona, it is finally time to travel. 43% of global travelers feel optimistic about the possibility of rescheduling an important event like a honeymoon or romantic […]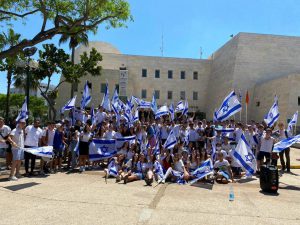 "Israel Lives!" ("!עם ישראל חי"). Amit Renanim students march from the Raanana junction in a march in support of IDF soldiers on the streets of Raanana. The march ended  with singing and dancing.