Looking for a recommended meat restaurant in the Sharon area? For all your meat lovers, the following article is for you. Meet "Meat Bar", the best meat restaurant in the Sharon. Here are all the details about the popular restaurant.
Meat Bar – Meats, Bar, and Wine. The restaurant has two branches. One in Herzliya Pituach in the Sharon region and the other in Tel Aviv.
Meat Bar first opened in 1994 and since then has undoubtedly left a mark on its competitors in the field of meat restaurants. As the name implies, Meat Bar Restaurant offers gourmet meat dishes. The restaurant menu has a variety of quality meat dishes. From simple dishes such as a hamburger to a fine entrecote steak on the bone.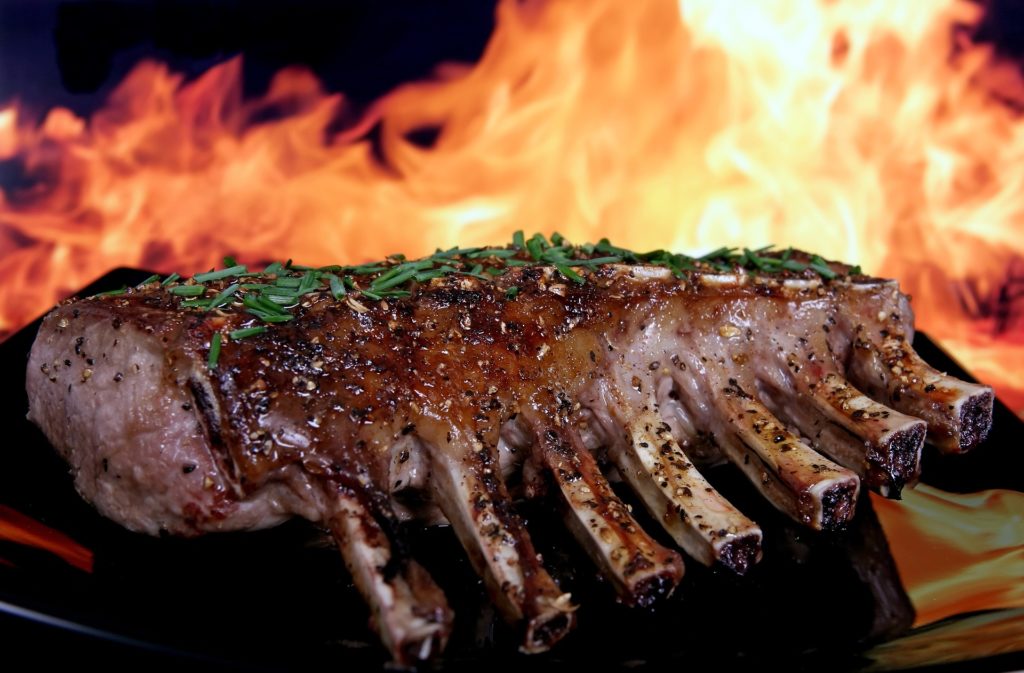 Restaurant menu
The restaurant offers juicy meats on the bone, which are served with various sauces (such as cream sauce). These dishes also come with a choice of toppings (mashed potatoes, French fries, fried cauliflower, potato crumble, green beans, green salad).
Beyond the recommended dishes, you will be introduced to a variety of unique main courses that the restaurant offers. Even the classic dishes, such as chicken schnitzel and hamburger, are carefully made from the highest quality ingredients. In the meat category you will find the following dishes: beef sausages, chicken steak, beef fillet, chicken breast, lamb chops, etc. And for those who are less meat lovers, don't worry! The restaurant also offers pasta bolognese, salmon fillet, Caesar salad, etc.
The starters (first courses) that the restaurant offers undoubtedly leaves you wanting more. Chicken liver alongside toasted bread, toasted eggplant which is served with tehini, cherry tomatoes, chickpeas and pine nuts, egg salad, and market salad are just some of the options. So even if you do not come to the restaurant hungry, you can indulge in light and quality starters.
And as for one of the most important, if not the most important, parts of the meal – the desserts! The restaurant offers a variety of quality desserts such as strawberry streusel, which includes fresh strawberries, mascarpone cream and butter cookie streusel.
Meat Bar in the days of Corona
Today, the restaurant offers a convenient and accessible option of self-collection or alternatively deliveries to the doorstep . This way you can enjoy a satisfying and high-quality meat meal and enjoy the restaurant experience even on these complex days.
Enjoy!