Eating a tasty meal would not be complete without the perfect dessert that everyone will love. The problem with desserts is that they usually do not contribute much in terms of nutrition. Because of this, the Herbalife brand offers healthy chocolate protein souffle recipe that is rich in protein! From the new recipe book "Cooking a Way of Life":
If you have ever gone on a diet and tried to eat healthier, you know how hard it can be to resist eating desserts. But why resist eating dessert if you can make a healthy dessert that is filled with protein. The Herbalife brand offers: A recipe for a healthy chocolate protein souffle!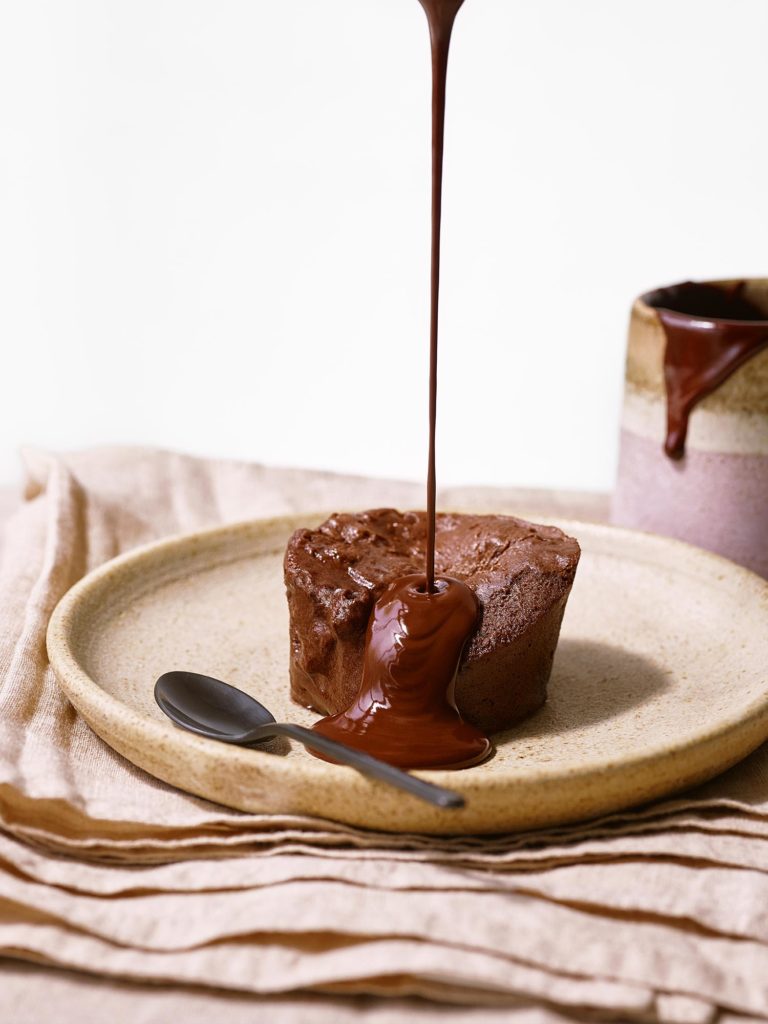 Number of servings: 1
Ingredients:
3 tablespoons low-fat milk / oatmeal / almond / soy drink

1 egg

2 tablespoons PRO MAX chocolate

2 spoons of Formula 1 powder in chocolate flavor
For chocolate sauce:
preparation method
Place the egg and milk in a cup or ceramic vessel for the souffle.

Add the PRO MAX and Formula 1 powder and mix until smooth.
Heat in the microwave for 2-2.5 minutes, until the souffle has risen.
To make the chocolate sauce: Melt a chocolate cube and pour over.
Nutritional values ​​for one serving:
Calories: 324

Protein(g): 30.9

Carbohydrates(g): 21.8

fat(g): 11.4
To visit the Herbalife Website, click here.