It happened again – the weekend has arrived and you have no plans. Maybe it's the holiday approaching and you're not quite sure what to do with the kids and how to pass the time. The really good news is that even if you remember late you can still put together an amazing last minute vacation, and we have some tips that can help you do just that.
First of all – make sure you have a place to sleep
Wait a minute with the luggage, sandwiches, and sunscreen. Start by finding an ideal place to stay for this vacation. Even at very short notice you can find plenty of creative solutions. There are many last minute Airbnb's that you can book. Start from the most attractive destination for you (in the north or south for example.) Look for Airbnb's available in the area. Today, when there are plenty of wonderful destinations you can be sure that there is a suite or cabin just waiting for you.
Check out what exactly is being offered to you
Does the price include breakfast? Is there a coffee set in the kitchen? Are there facilities for children? Is there a pool (and in winter is it heated)? Even if you are going on a spontaneous vacation, there are certainly some issues that you are not really willing to give up, and it is time to make sure that the Airbnb you come to has what you need. Besides, you should also take a look at what is happening in the area. For example, good restaurants in the area, interesting hiking trails, and attractions that can suit the nature of your vacation.
Make a list of ideas for activities
Even if you do not have time to plan a detailed schedule, at least prepare a list of ideas so that you know that you have something to do in the area. Choose some good restaurants, check in advance what hiking trails there are in the area, and look for an attraction or two in case you need to entertain the kids. If you are planning a vacation on such short notice anyway, you are probably quite spontaneous. Therefore, you will have no problem finding fun activities on short notice.
In short, even if until this moment you have no idea what you are going to do on vacation or the weekend, there is no reason to stress. Once you know you have where to sleep it will be much easier for you to build a wonderful vacation around your B&B.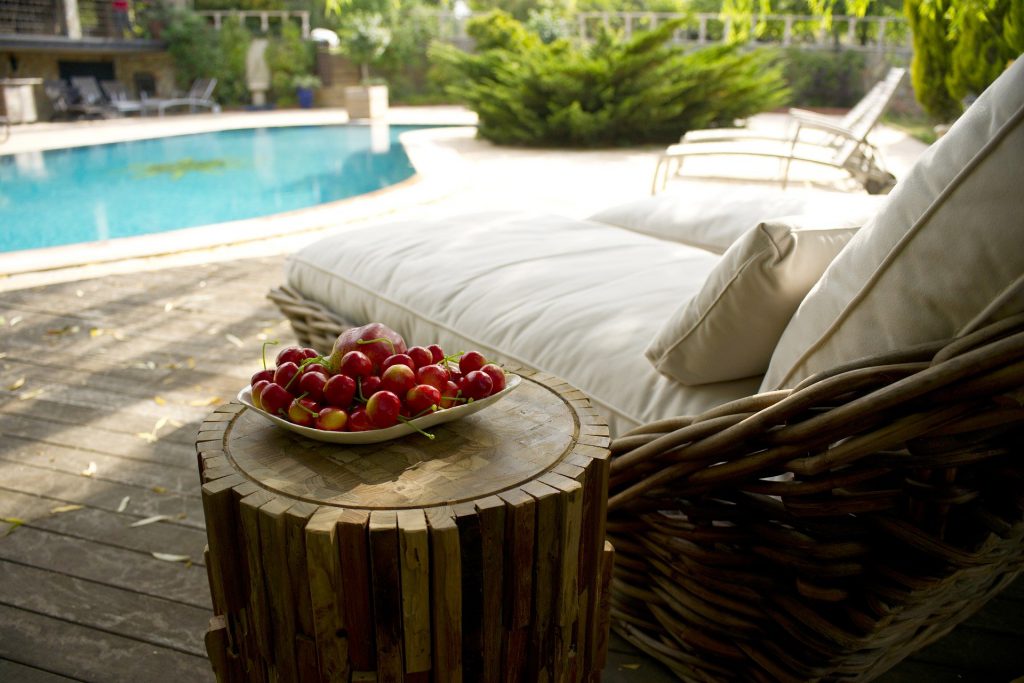 To read this article in Hebrew, press Here