As you may already know, tomorrow, February 14th is Valentine's Day. It is a great day to sped time with a significant other. Maybe even go on a trip. The hotel price comparison site "HotelsCombined" conducted a review of the most romantic castle hotels in the world.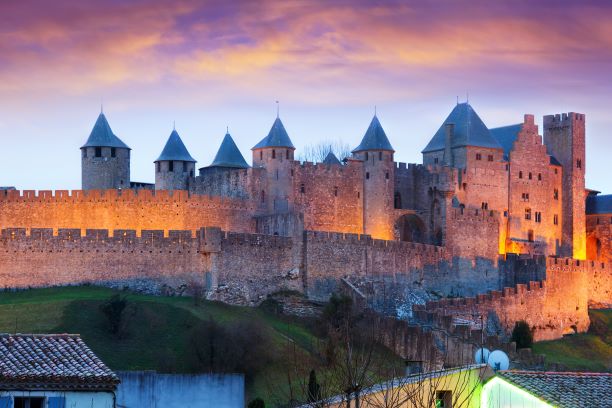 The ancient castles that have been converted into hotels provide a special accommodation experience. There are many castes designed in the spirit of the period of the kings in France, 'knights' castles in England, and Maharajas' palaces in India. These castles are built in spectacular rural areas. They are usually alongside rivers and with rooms that face a magical view or the heart of ancient cities. Many times you will be able to find history and nature sites nearby for day trips. Some have even built spa complexes that enrich the experience. Some even have restaurants that serve dishes that blend in with the spirit of the place.
According to Liat Salem, the representative of Hotels Combine in Israel, the price of accommodation in the castle hotels does not have to be expensive. You can find rooms at an average price of $ 150 per night. Additionlly, you can find luxurious suites that cost thousands of dollars. Some hotels are naturally in high demand on Valentine's Day. Therefore, those who encounter full places or prices that are too high can plan their Passover holiday in one of these hotels and enjoy the beginning of spring.
Some of the recommended castles:
Carcassonne Castle has been converted into a 5-star hotel decorated in a 19th-century style. The castle is located in the south of France not far from the shores of the Mediterranean, so the weather even in winter is not too cold.

Ashford Castle in the town of Kono in Western Ireland. It is located next to a lake and has won many awards over the years, thanks in part to the special spa.

Purona Castle in the heart of Tuscany allows day trips to the magical cities of Italy Siena, San Gimignano, and Florence.

Posada Castle in Obidos in Portugal is one of the antique hotels. It takes its visitors to the ninth century. The castle is considered one of the seven wonders of Portugal and is located north of Lisbon.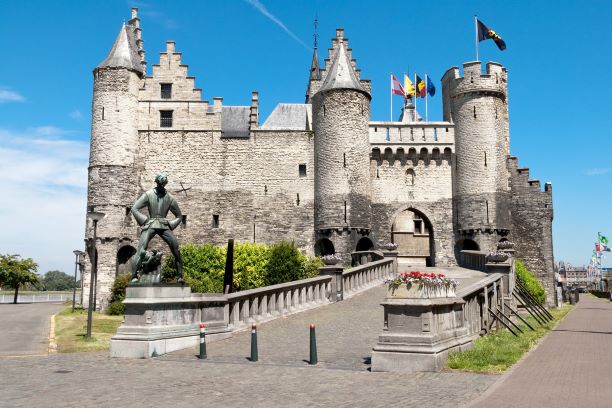 To read this post in Hebrew, press here